The road to happy customers is paved with amazing content
Acrolinx uses the power of AI to improve your enterprise content. Because better content always delivers a better experience.
Discover how
For support teams
Don't just close tickets. Create readable, concise, and findable content that builds deeper agent knowledge and promotes greater customer self-service.
Acrolinx for support
Get to know Acrolinx
The AI-powered software built to improve the quality and effectiveness of enterprise content
What our customers say
No one has the time to go through a list of words to check if they're using the correct terms, consistently.
So that's really where Acrolinx comes into play.
Bernd Kruse
Sr. Localization Manager at Philips Healthcare
What we develop, what we sell, what we deliver and what we maintain — it's the same thing.
Before Acrolinx, sometimes we had four different names to describe it in our documentation. Now, we manage our terminology holistically across the enterprise.
Dominic McAleenan
Product Information, Strategic Product Manager at Ericsson
We measure customer satisfaction and customer effort score in an annual customer survey.
The feedback we've gotten is that we really need to make information more accessible and more approachable and we're using Acrolinx to do that.
Beth Pollock
Sr. Principal Information Development at Citrix
Content as an asset
Content is a critical business asset. Make it count! Learn how to improve the value of your enterprise content. We'll show you how better content fuels better business results.
Download guide
Insights
Insights for Effective Content and Faster Workflows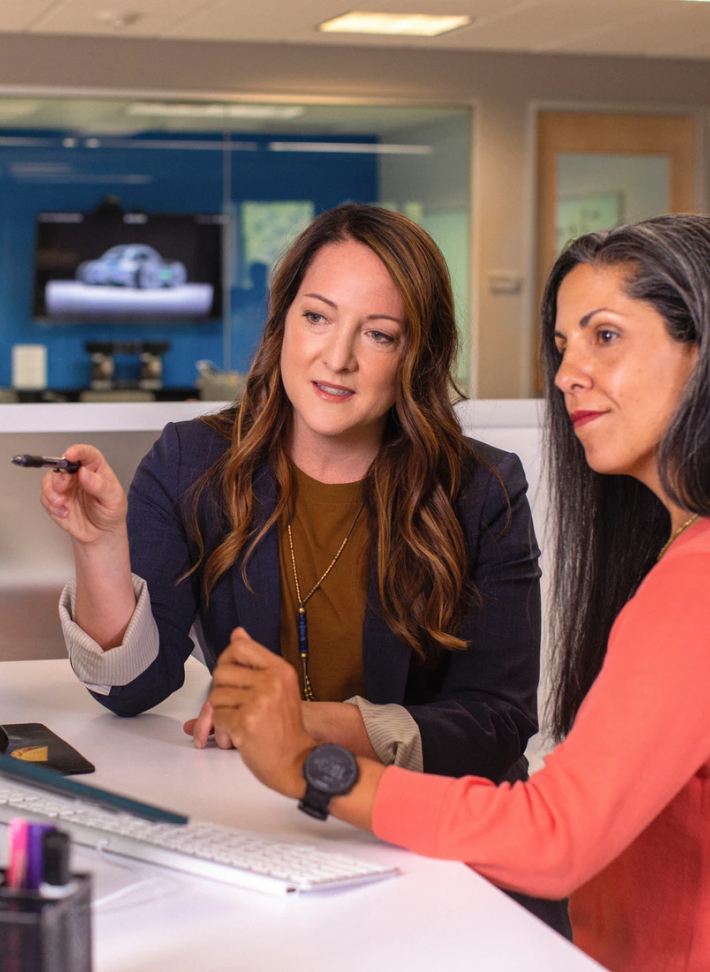 Learn more about us
Did you know that Acrolinx started as an idea formed in the German Research Center for Artificial Intelligence? We've come a long way since then, and we've got plenty of ideas for the future.
Read our story